The Scope
As a global technology leader Apple needed to acknowledge and reward it's employees and top sales people in a way that also matched and exemplified the value it brings to it's customers around the world. This also included the edification of the employees families who added strength through their added support. Many people are part of Apple's success, including the families of the people who work there.
The Objective
To create an awareness of loyalty, legend and legacy in a romantic setting and exotic local through branding, story and inspirational company culture.
The Solution
The Apple employees and their families were flown to Peru for a gala event at the Incan pyramids in Machu Picchu.
The theme for the event was "Legacy." Through story, verse, music and graphical elements… an atmosphere of elegant and mysterious wonder was created. Many collateral pieces were produced such as menus, itineraries and posters… all with the same theme and branding. Questionnaires were set on the event tables asking for family legacy stories as well as feedback.
A series of digital illustrations was created which were output onto giant 30″ transparent slides. These were, in turn, put into a very large projector and projected up 60′ onto the side of the pyramids while music played from a live orchestra.
The illustrations tell of a story of an ancient Incan ritual of legacy and light. The illustrations had to be produced in a CAD program as to not be blurry when blown up, however, a feeling of the softness of a painting was needed which required a hybrid approach for drawing them. After the story was told, a multi-sensory laser light show, interspersed with the employees family photos, was also projected onto the pyramids.
After the event the questionnaires were collected and a memoranda book was produced showcasing the family members of the employees and sent to everyone back home. The feedback from the questionnaires, which was overwhelmingly positive, was implemented. The following year the template for the event was recreated with a new theme at the Louvre in Paris, France.
You have to move people to move business… this also includes the people around you, your clients, your prospects, your family, friends and employees.
"Poignant, purposeful and playful…with just a dash of unconventional. You will reevaulate how you do business—and maybe even why you do business!" — Mark Victor Hansen, Cofounder, Chicken Soup For The Soul
"I have read over 2300 business books in the last 30 years. Giving Candy To Strangers is at the top of my list. It is amazing. Heartfelt – but targeted business tactics as well. Stan's counterintuitive message teaches you to do business differently and with purpose. Brilliant!"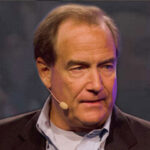 Radio Host, Speaker,
Author, Entrepreneur
"I love Stan's heart-centered approach to sales. He approaches the world of business exactly the way we do at Chicken Soup for the Soul—building relationships, making new friends, and selling products that help people. It's a strategy that works— and lets you sleep well every night!"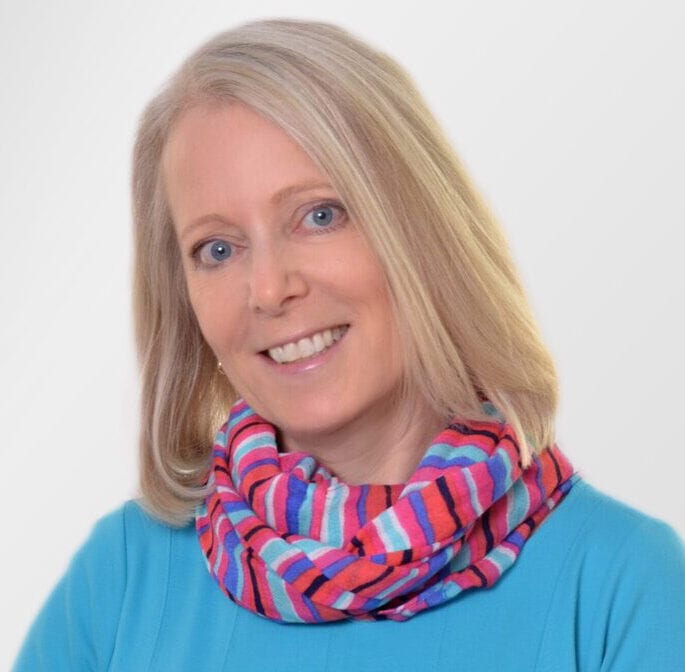 Author, Publisher
Chicken Soup For The Soul
"In the 1950's life was much simpler. In today's culture of hustle and bustle, Stan's message in Giving Candy To Strangers is a welcome and thought-provoking way to grow your business and enhance your life while having fun at the same time. Please read it, practice it and share it!"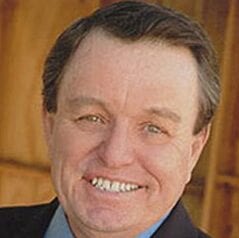 Actor, Leave It To Beaver
Entrepreneur
"I met Stan more than 5 years ago and we have been friends ever since. I liked his leadership and way of doing business. I knew right away he would be a great quarterback for any team… now he is sharing his knowledge here… and everyone should read it… I mean everyone!"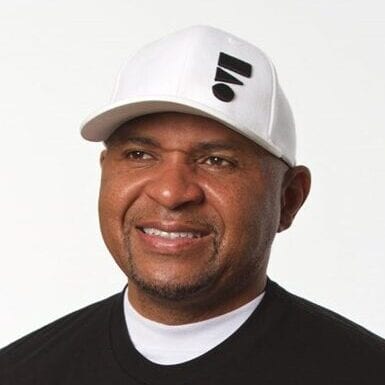 Former NFL Player and
Olympic Gold Medalist
"Stan Holden's Giving Candy to Strangers is aimed at people in the "Business" world… however, this book is really for people looking to simply improve the business of their lives. It's an easy fun read and every time you put it down you feel better about how to go about your life."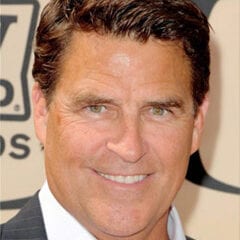 Married with Children,
Happy Days, Love Boat
"Helping others and making them laugh has been my life's work. Stan refreshingly covers both of these bases in Giving Candy To Strangers!"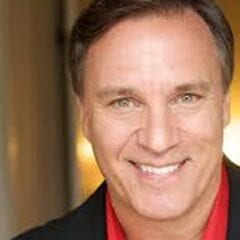 Comedian, Writer, Producer,
"The Love Master"
Stay up-to-date on the latest news and information